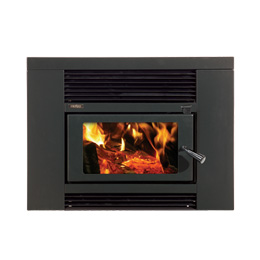 Metrofires Eco Smart
Less is more with the Smart Insert. Minimal detailing and clean lines place the Smart well in any home. Install into a masonry chimney or timber framed cavity1 by utilising the Metro Smart Insert Vented Zero Clearance Cabinet and optional fascia base rail.
Description
Available in metallic black paint and matt black enamel finish.
The Smart Insert can be installed into a timber framed cavity (false chimney) with the addition of the specific Metro Vented Zero Clearance Cabinet (VZCC).
Eco Model: Approved
m2: 150m2
Kilowatt Output: 15kW
Wetback: Wetback