AT WEST CITY HEATING
WE'RE FANATICAL ABOUT HOME HEATING SOLUTIONS!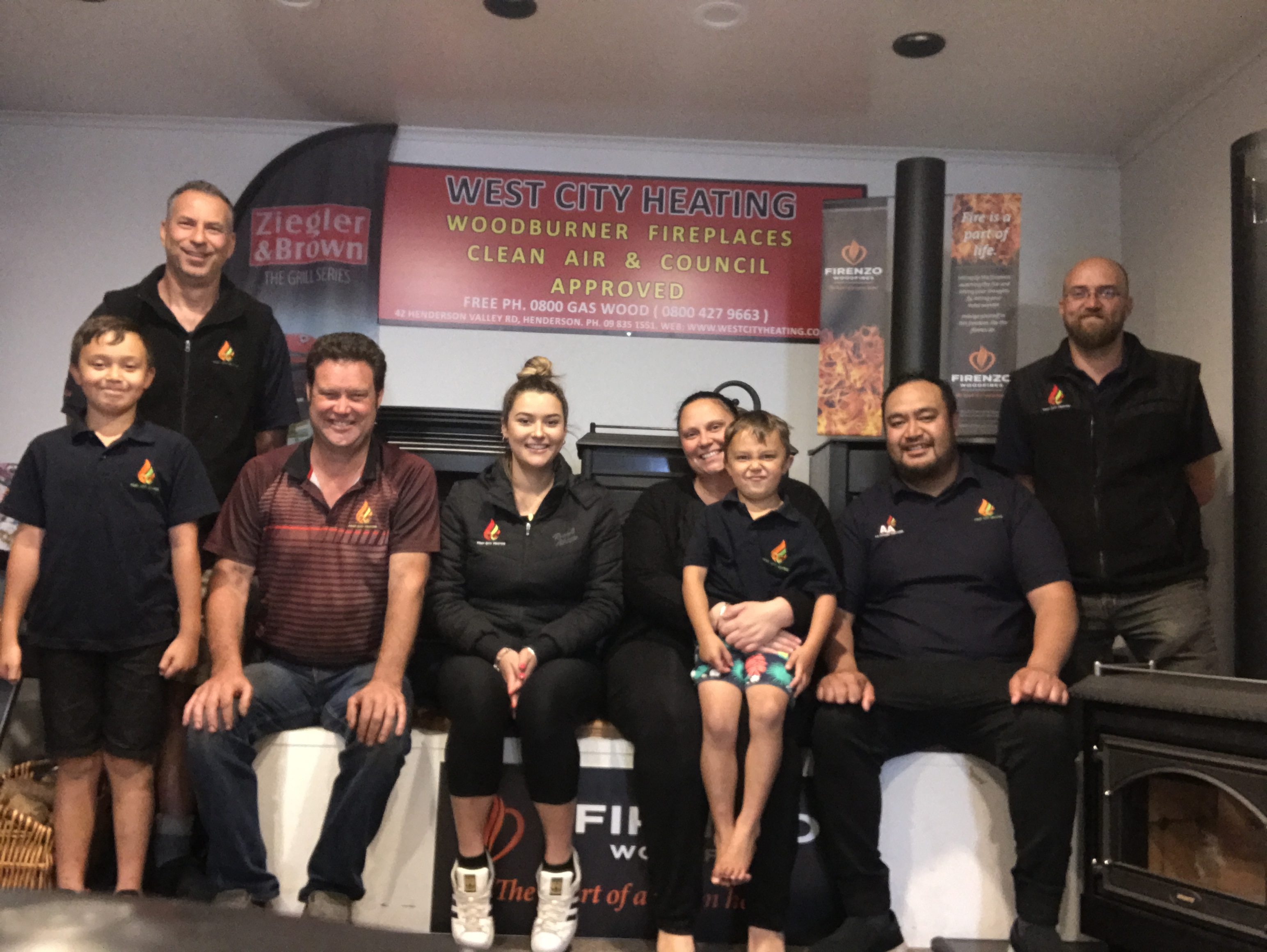 When you're installing a heating system in your home, you want to make sure you get it right first time. That's why it pays to call on the experts at West City Heating.
Here at West City Heating we have the benefit of many years experience in the heating field, combined with in-depth knowledge of both Wood, Pellet and Gas Heating Technology. Talk to us about your requirements and you'll enjoy the benefits of expert advice on the best heating solution for your home.
Our wood burning range includes Pellet Fires which are popular for their energy efficiency and ease of operation. We only sell gas fires with flues – unflued gas heaters can cause the build-up of dangerous gases in your home, and have been associated with asthma.
For homes on mains or LPG gas, we can also supply and install gas hot water and central heating systems. When installing a wood fire, a Council Consent is required. West City Heating can take care of the consent application. If your existing wood fire or gas fire needs a chimney sweep, clean or repair, our onsite & on the road service team can fix it for you. We carry spare parts for all brands, and we can also replace flues which are no longer functioning properly.
See the range of fires and talk to the experts at the West City Heating showroom located in Unit 2, 42 Henderson Valley Road, Henderson.
Unit 2, 42 Henderson Valley Road, Henderson.
Monday-Friday: 8.30am to 4.30pm
Saturday: 9am to 2pm
Sunday: Closed