Here at West City Heating we sweep all types of fires, wood, pellet & multi-fuel burners.
In addition to a comprehensive chimney sweep we can issue a Fireplace Safety Inspection Report and offer impartial advice to all our customers on any aspect of your solid fuel heater.
We can supply & fit Cowls, H-Tops, Rocket Cowls, Bird-Guards & Chimney Pots. We also carry out chimney repairs, cap off chimneys, and replace rusted outer flue liners.
Please feel free to contact West City Heating at any time. We are available to take chimney sweep & repair bookings 6 days a week!
When requesting a chimney sweep or check for chimney maintenance please allow as much notice as possible, in the busy period March the 1st to July 30th we are generally working at least 2 weeks in advance, however we can often fit work around to suit most people, better yet book us in during summer!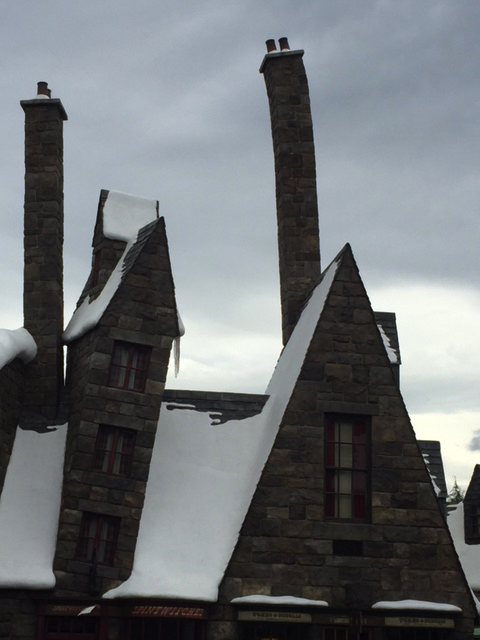 Baffle Plates
Internal Fire Bricks
New Door Glass – Robax Fire Glass
Door Glass Ladder Tape
Glass Retainers
Door Rope/Seals
New Flue Pipes
Flue Shields
ADD Cowls
H-Top Cowls
Bird Mesh
All parts for Pellet Fires
Looking For Chimney Sweeping?
Freestanding Wood Burners
Insert Wood Burners
Pellet Fires
Multi Fuel Fires
Open Fires
Outdoor Cooking Fires