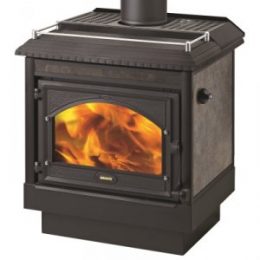 Bronte Top Outlet Urban
The east/west (wide, not deep) configuration gives you a generous view of the fire. Suitable for average-sized homes with plenty of options to customise to your decor. No water booster options on this model.
Description
Suitable for homes up to 150 square metres
ECan and MFE approved (AG Only)
Cast iron top plate suitable for cooking
18kw max heat output (Rural)
10 year warranty
Available with Leg, Drawer or Pedestal base options
Multiple tile options, or choose your own
AG = Air Guard – ECan approved for air sheds rated 1.0g/kg emissions or less.
RU = Rural – Suitable for properties over 2 hectares and not restricted by clean air regulations.
Urban = MFE approved for air sheds rated for 1.5g/kg emissions.