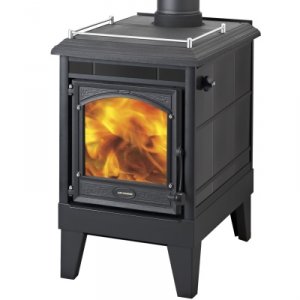 Lady Kitchener AG
Firenzo's first and still a top seller. Very efficient north/south (deep, not wide) configuration with large surface area makes this fire ideal for larger homes. Cooktop and the option of a generous 3kw hot water heater means you're ready for the longest winter.
Description
Suitable for large homes over 150 square metres
MFE approved
Cast iron top plate suitable for cooking
Available with Leg, Drawer or Pedestal base options
Multiple tile options, or choose your own
10 year warranty
AG = Air Guard – ECan approved for air sheds rated 1.0g/kg emissions or less.
RU = Rural – Suitable for properties over 2 hectares and not restricted by clean air regulations.
Urban = MFE approved for air sheds rated for 1.5g/kg emissions.