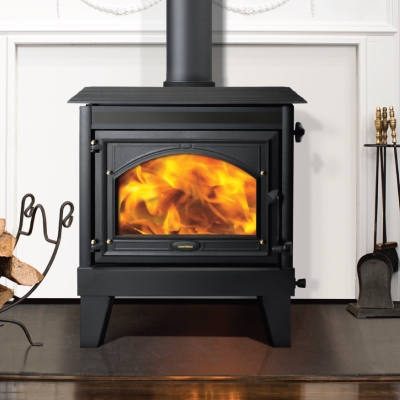 Firenzo Contessa Urban – contact us for our package offer
$4290.00

PLUS FLUE KIT + FLUE SHIELD + INSTALLATION
East/West (wide, not deep) configuration means this fire doesn't intrude into the room and has a wider view of the fire. A generous fire for big homes with plenty of customisation options.
Legendary durability.
Advanced wetback technology for better water heating.
made with quality materials and unmatched craftsmanship.
Made in New Zealand by the creators of the Lady Kitchener.
Email:  [email protected]
Description
Suitable for large homes over 150 square metres
MFE approved (Urban model) also available in a Rural model
Cast iron top plate suitable for cooking
Available with Leg, Drawer or Pedestal base options
Multiple tile options, or choose your own
10 year warranty
AG = Air Guard – ECan approved for air sheds rated 1.0g/kg emissions or less.RU = Rural – Suitable for properties over 2 hectares and not restricted by clean air regulations.Urban = MFE approved for air sheds rated for 1.5g/kg emissions.