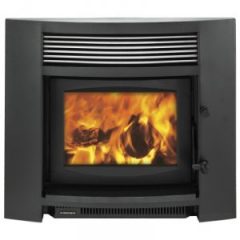 Kompact Diva AG
The Diva fascia has been designed with contemporary style in mind. For the modern smaller home its sleek design and elegant styling will enhance your décor. Give your style a soul with a Kompact Diva fire.
Description
Suitable for homes 110 – 180 square metres
10 year warranty
ECan and MFE approved
Rated 67%
Rated emissions 0.9g/kg
Black or silver door
10 year warranty
AG = Air Guard – ECan approved for air sheds rated 1.0g/kg emissions or less.
RU = Rural – Suitable for properties over 2 hectares and not restricted by clean air regulations.
Urban = MFE approved for air sheds rated for 1.5g/kg emissions.