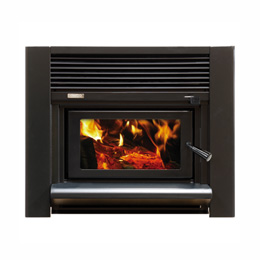 Metrofires Eco Trend
Requiring a minimal hearth projection of only 300mm, the ECO Trend Insert is a perfect fit for new and existing installations. Install into either a masonry chimney or timber framed cavity1. The thermo fan is required for all installations in a clean air zone and further enhances the convected heat output and circulation. Wetback options for properties with a land size of 2Ha or greater.
Description
Available in matt black enamel finish.
The ECO Trend Insert can be installed into a timber framed cavity (false chimney) with the addition of the specific Metro Vented Zero Clearance Cabinet (VZCC).
Eco Model: Approved
m2: 150m2
Kilowatt Output: 15kW
Wetback: Wetback