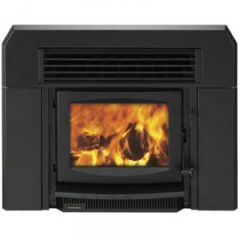 Kompact Forte AG
Particularly suited to houses of the 60's, 70's and 80's, the Forte fascia is stunningly simple yet modern and will enhance almost any style of house.
Description
Suitable for homes 110 – 180 square metres
10 year warranty
ECan and MFE approved (AG Only)
Rated 67% efficiency (AG Only)
Rated emissions 0.9g/kg (AG Only)
A choice of colour for the feature rails – gold, silver or black
Black or silver door
AG = Air Guard – ECan approved for air sheds rated 1.0g/kg emissions or less.
RU = Rural – Suitable for properties over 2 hectares and not restricted by clean air regulations.
Urban = MFE approved for air sheds rated for 1.5g/kg emissions.